Welcome to the Anglo-Irish Province


Discalced Carmelite Order



You are most welcome to the Anglo-Irish Province of the Discalced Carmelite Friars. We would like to introduce to you our life and work across the islands of Ireland, Scotland, England and Wales. The Province also encompasses the regions of Discalced Carmelites Nigeria, and Australia. The California – Arizona province of Discalced Carmelite was originally founded from this province and we remain in close collaboration and fraternity. The Carmelites are a worldwide Religious Order which originated on Mount Carmel in the Holy Land, eight hundred years ago. The Carmelite family is made up of: Friars (priests and brothers), Contemplative Nuns, Secular Order Carmelites and associated lay people.
This website of the friars of the Anglo-Irish Province, will keep you in touch with the various branches of the Order in the United Kingdom, Ireland and Nigeria.
Company
The province is led by the Provincial Fr John Grennan
and four Provincial Councillors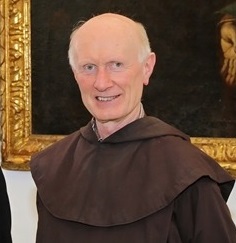 Provincial : Head of Trustees
Fr. John Grennan
A new Provincial of the Discalced Carmelite Anglo-Irish Province – Father John Grennan, O.C.D. – was installed at their Provincial Chapter held at Avila Carmelite Centre in Dublin between 27th and 31st July 2020. Father John previously served in this role 2002-08. In 2009 he was elected to the General Council of the Discalced Carmelites in Rome where he served for six years. From 2015 he served in the Derry community of his Province.
Services
Provincial Councillors/Trustees of the Province Charitable Trust
(The UK -an independent trust)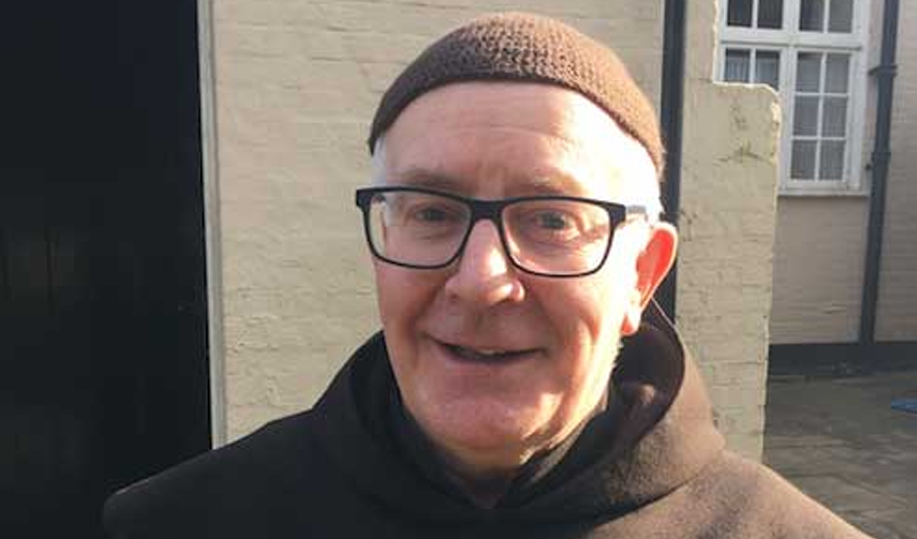 Fr Liam Finnerty
OCD First Councillor
Fr. Liam is a Carmelite priest and serves as the prior of the Carmelite community in Avila, Dublin. Fr Liam has been involved in the retreat ministry and spiritual direction for many years. He holds degrees in social work and theology. Fr. Liam is the co-director of the spiritual direction training programme for CACS.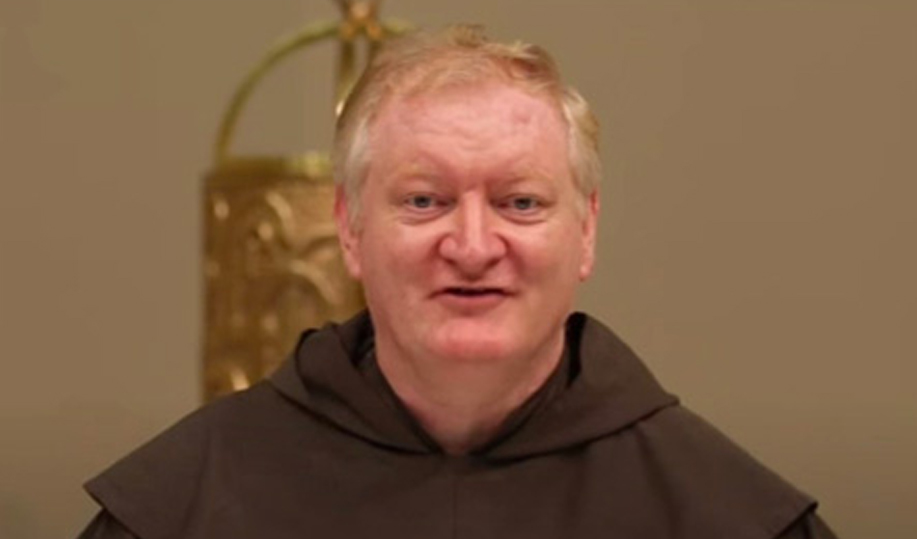 Fr James Noonan
OCD Second Councillor
Fr. Jim Noonan is a Discalced Carmelite based in St Teresa's church in Dublin. He has held various leadership roles in the Province and served for ten years in the Carmelite Mission in Nigeria. He currently holds the post of Prior at St Teresa in Dublin. He also works with members of the Secular Order in Scotland and Ireland.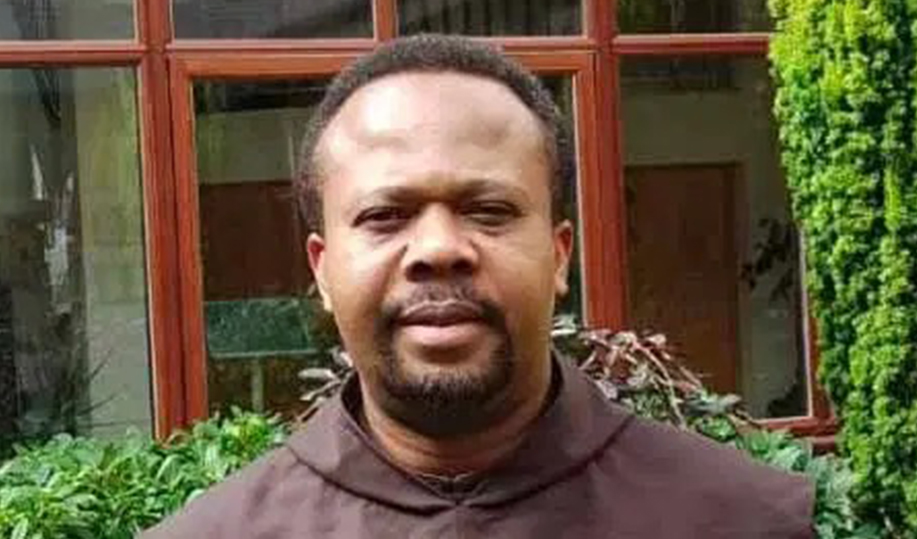 Fr. Felix Okolo
OCD Third Councillor
Fr. Felix Okolo from Nigeria and a member of the Anglo-Irish Province of the Order of Discalced Carmelites.
Simple and bold design for web sites and applications, with focus on content, typo and colors.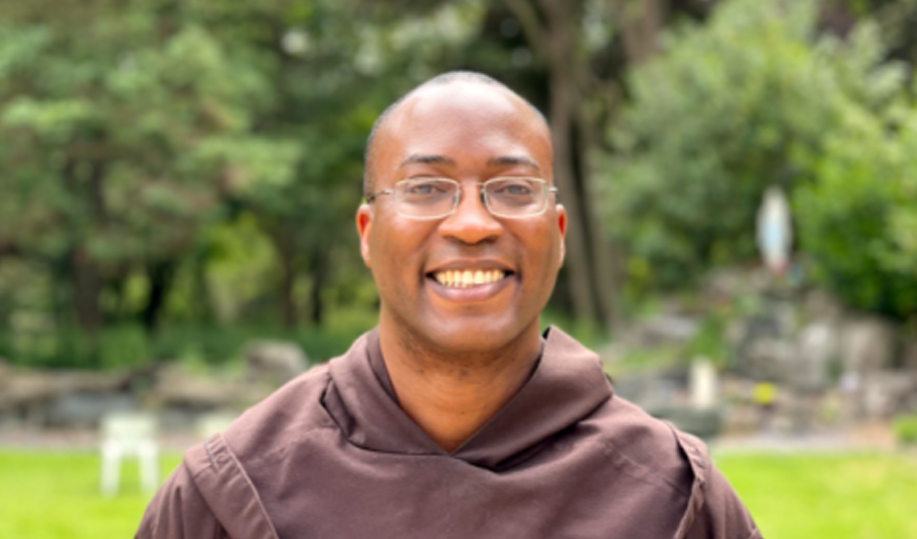 Fr. Alexander Ezechukwu
OCD Fourth Councillor
Fr. Alex is a Carmelite priest and serves as the prior of the Carmelite community at Boars Hill, Oxford. Fr Alex is a trained spiritual director with many years of pastoral experience in guidance in the spiritual life. He holds a Licence in Sacred Scripture from the Pontifical Biblical Institute, Rome. Fr Alex also serves as the co-director of CACS.
We develop various high quality digital products, including web and mobile applications.

"For prayer is nothing else than being

on terms of friendship with God."

St. Teresa of Avilia
The Priors of the Houses in the Province
| Location | Priors |
| --- | --- |
| Clarendon Street | Fr. Jim Noonan |
| The Abbey, Loughrea | Fr. Micheal McLeafartaigh |
| Avila Carmelite Centre | Fr. Liam Finnerty |
| Termonbacca Retreat Centre, Derry | Fr. Stephen Quinn |
| Church Street, Kensington | Fr. Thaddeus Ekuma |
| Carmelite Priory, Oxford | Fr. Alexander Ezechukwu |
| Gerrard's Cross | Fr. Martin McDonnell |
We hope you enjoy finding out more about us and about our way of life. For Carmelites, prayer is our essential chrism and we have a
special place in our daily prayers for all who are in any way associated with the Carmelite family. With prayerful good wishes and every blessing.
2021-07-15