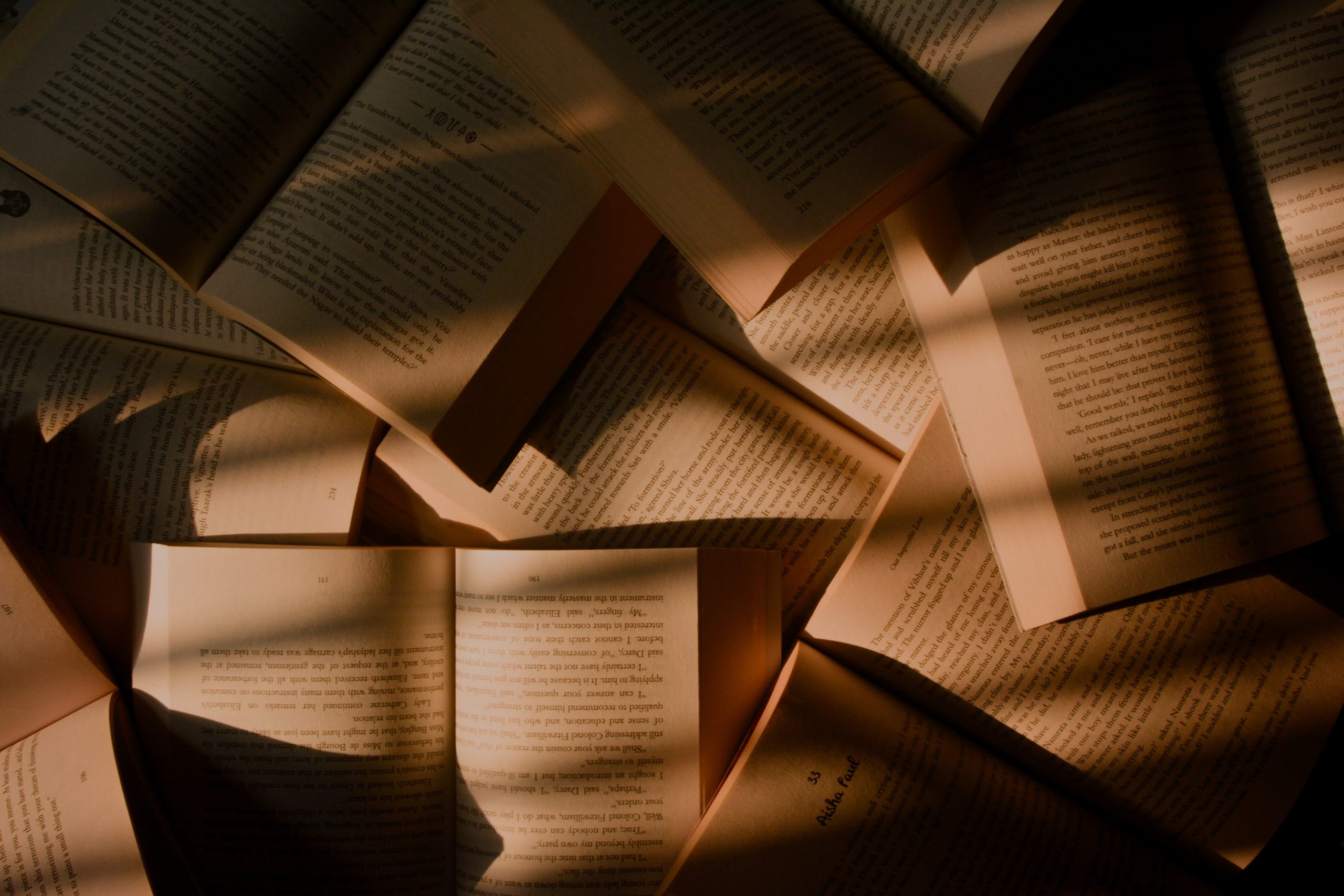 TERESIAN PRESS is the book publisher of the Teresian Carmelite friars of Great Britain and Ireland. While the Press has brought out a number of books and booklets going back a number of years – including the Carmelite missal and breviary – in 2008 we began to publish a new series of works, which has steadily increased since then, the aim of which is to popularise and promote Carmelite spirituality and the life of prayer at very affordable prices.
Our books comprise prayerful reflections on Scripture, the teachings of our saints, and accounts of the experience of prayer. We have brought out titles on Teresa of Avila, John of the Cross, Thérèse of Lisieux and Elizabeth of the Trinity, and our books are regularly reprinted and translated into other languages. One of our notable bestsellers is the profound but very accessible introduction to Carmelite prayer, Upon This Mountain by Sr Mary McCormack, OCD, which is available in several languages, both European and in Chinese and Japanese.
We also have three very popular presentations of the saints by Fr Eugene McCaffrey, OCD, including an introduction to Elizabeth of the Trinity which contains numerous photographs from the Carmel of Dijon, and a two-volume work on the spiritual itinerary of Elizabeth by Joanne Mosley, for the general reader and researchers alike. Our other authors include Fr Iain Matthew, OCD, already well known for The Impact of God on St John of the Cross, and Fr Conrad De Meester, OCD, the foremost authority on St Elizabeth and Brother Lawrence, with a brief guide to Carmelite prayer (forthcoming).
For further details of our titles
Please either check the final pages of our spiritual review, Mount Carmel, or contact the: Carmelite Book Service, Carmelite Priory, Boars Hill, Oxford OX1 5HB; tel. + 44-1865-730183; www.carmelitebooks.com. By clicking on any of the links on this page, you will be redirected to the UK based website of the Order of the Discalced Carmelites, a registered charity in England and Wales with charity number 272242. Please be aware that all payments are made in Sterling Pounds to the Order of the Discalced Carmelites, a registered charity in England and Wales with charity number 272242.
Thomas Merton, in The Ascent to Truth, paid this striking tribute to our Order: 'There is no member of the Church,' he wrote, 'who does not owe something to Carmel.' We hope, and indeed believe, that the work of the Teresian Press continues, in some small way, that contribution to the Church, enriching its readers with the teachings and witness of our Carmelite saints and of our authors today.
Fr Yamai Bature, OCD
Director, Teresian Press; Editor, Mount Carmel