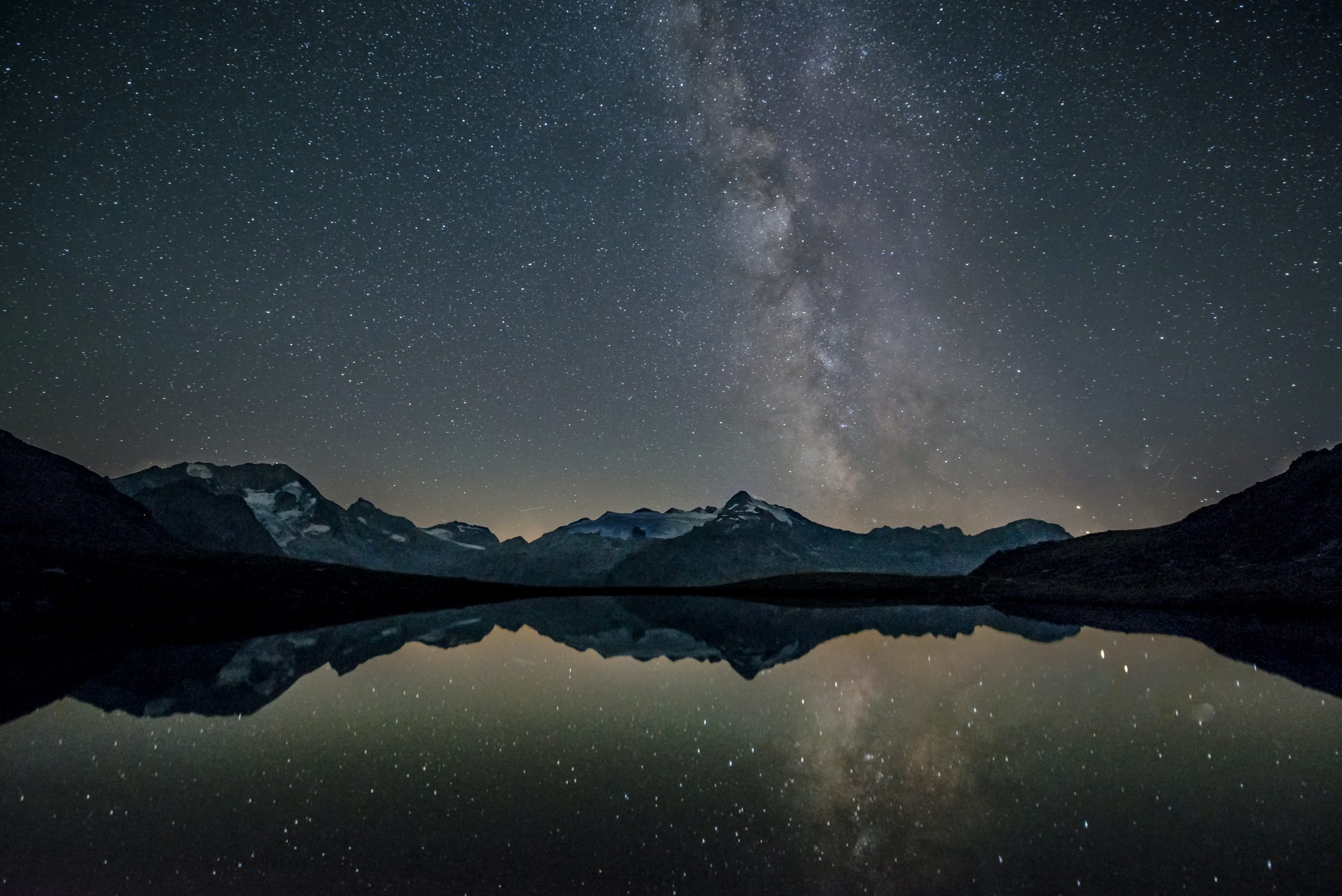 Locations
There are over one hundred Teresian Carmelites priests and brothers engaged in a wide range of ministry in Ireland, UK, Australia and Nigeria
There are over one hundred Teresian Carmelites priests and brothers engaged in a wide range of ministry in Ireland, UK, Australia and Nigeria.
We are united in our commitment to follow Jesus Christ and to keep alive the vision and spirituality of the Order. Our special call is to promote the teaching of Teresa of Avila, John of the Cross and the great tradition, of we have inherited, to be 'prayer in the heart of the Church' and help others along the way of prayer. We are inspired by the words of St Teresa, 'God alone suffices: the one who has God lacks nothing'.
Today the world needs men of prayer who witness to the presence of God in the everyday reality of our busy, hectic lives and who carry the message of His love into their ministry, whether this be in our retreats centers, parishes, schools, chaplaincy work and preaching the 'Good News' wherever they are called.
---
Vocation Directors

If you would like to explore further the Carmelite life and be part of this great adventure, please contact one of our vocation directors at www.carmelitevocation.ie