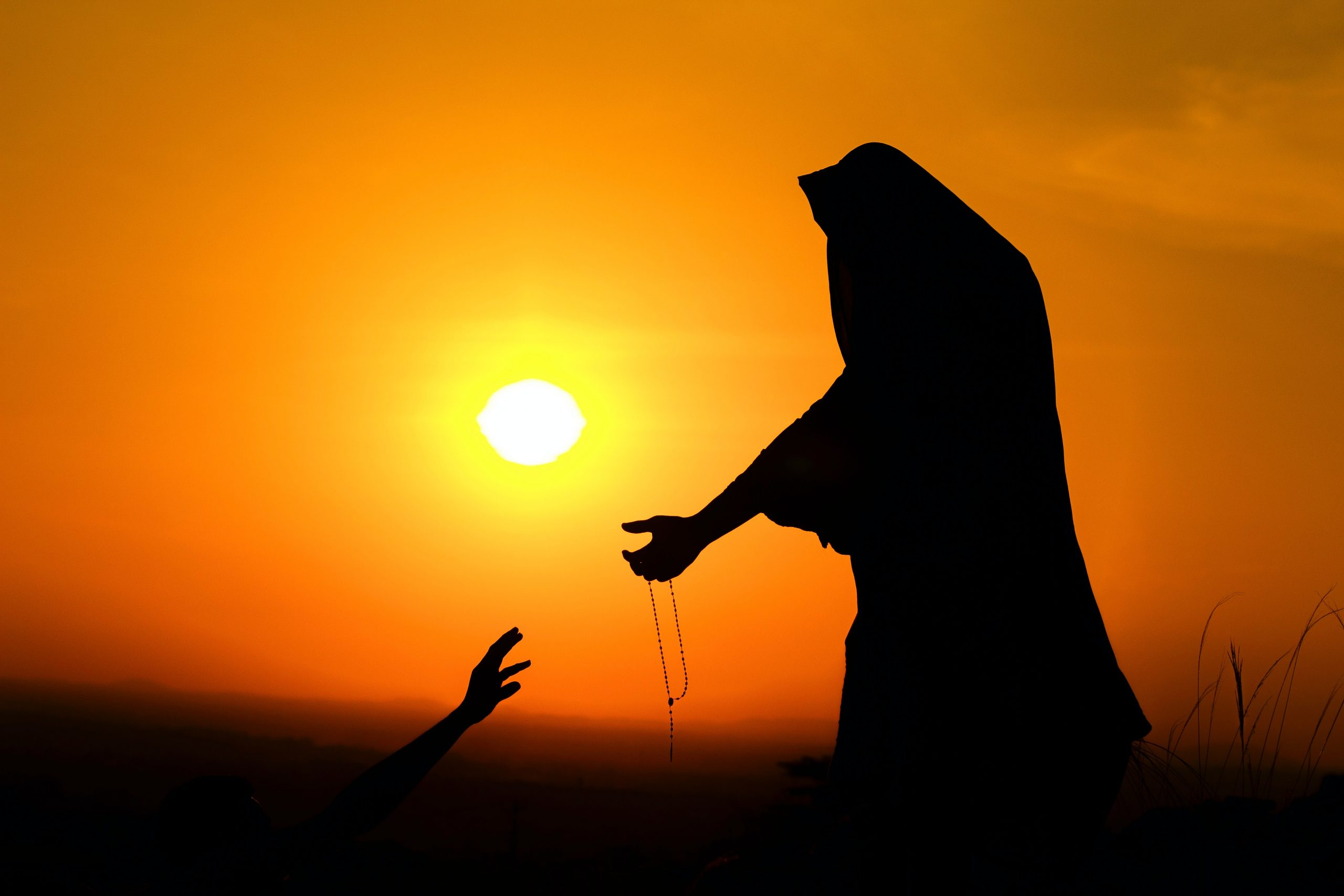 Locations
Prayer, community, and service are the pillars of Carmelite life
Prayer, community, and service are the pillars of Carmelite life. The Gospel can be summed up in two invitations of Jesus: 'Come follow me and 'Go and preach the Good News.' Every Christian is called to follow Christ, to stay close to him through prayer, in whatever form it takes, and to bear witness to the power and reality on the Gospel in their lives.
The evangelisation of the world, so intimately part of the mission of the Church, in as a much as it is accomplished primarily through love and prayer, has always been a priority in the apostolic work of the Carmelite Order. For Carmelites prayer is the root and source of our life and charism. It gives meaning to who we are and what we are. We pray, because we need to pray – without it we cannot fulfil our vocation and because we believe in the power of prayer to heal and renew a restless, fragile world.
'Let us not desire to be occupied in prayer for our own sake' St Teresa tells us 'but to have the strength to serve.' Teresa knew that our inner and outer lives need each other; and that the hands of Martha and the heart of Mary must both work together in the service of God.
During the last century members of the Anglo-Irish Province has established houses in California (1923), Philippines Islands(1947), Australia(1948) and Nigeria(1988), all of them now flourishing communities, continuing the work of spreading the Gospel in other lands.